e-Mandate implementations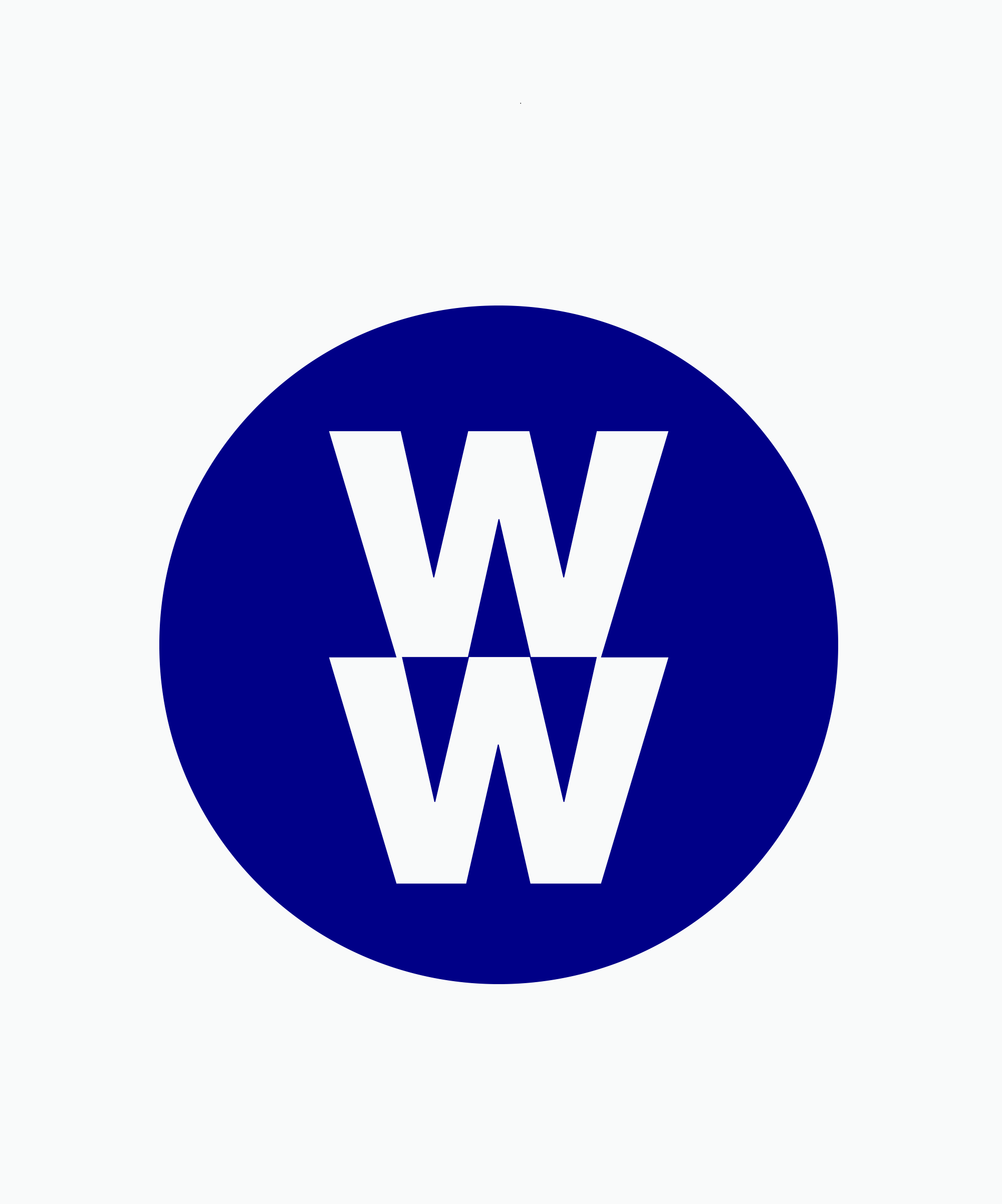 eMandates in a webshop
Subscriptions or recurrent customers.
An example of this: Weight Watchers monthly subscriptions.
On the online registration page of Weight Watchers the customer enters all the required data.
All this information is bundled in a simple URL to Twikey so that the customer doesn't need to re-enter the data.
The customer signs his SEPA direct debit mandate and is redirected to the Weight Watchers website.
As a result, both Weight Watchers and the end customer receive a confirmation.
The mandate information is also synchronized with the back-office engines of Weight Watchers.
Payment follow-up
The follow-up of failed collections, eg due to insufficient funds, is also done by Twikey.
This works even when different countries and banks are involved.
At the end of the journey when ultimately the amount due could not be collected, everything is forwarded to a collection agency.
Mailings to customers: eMandates for leasing companies
Want to invite someone via a mailing? J&T Autolease & Directlease use Twikey like this:
Targeting a large number of customers - a simple invite via mail
J&T Autolease and DirectLease had a customer base that did no use B2B mandates yet. They both created a simple CSV file, uploaded this info into Twikey and received a personalised invitation for every customer. This link was pasted into the mail campaign that was sent to all their customers. Customers immediately could sign the mandate with their eID card instead of having to sign the mandate on paper and losing half a day going to the bank.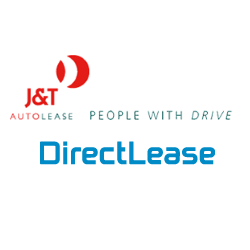 Signing in a face 2 face context: eMandates in a fitness center
Direct signing during a face 2 face contact with our mobile webpages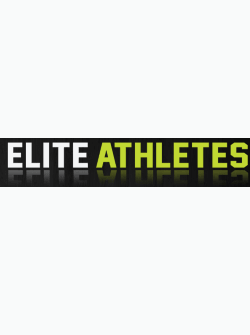 Mobile webpage for PC, iPad, Galaxy tab, iPad mini...
EliteAthletes, a fast-growing gym for athletes with specific training programs, proceeds as follows:
Twikey delivered a mobile webpage for immediate signing to EliteAthletes .
During a face 2 face contact, they ask their customer to enter the necessary data of a mandate.
The customer of EliteAthletes signs the mandate.
The customer receives an extra confirmation and keeps the mandate under control.
EliteAthletes also uses Twikey to generate SEPA Direct Debit XML files that are immediately delivered to Belfius Bank via the Belfius DirectNet environment.
Each customer is linked to one of the monthly plans.
Each month, Twikey asks a few days before the plan is executed if the billing is still correct.
After execution by the bank, continuous feedback is provided on who paid and who did not, including error reporting.
Twikey provides advice on the actions to undertake and performs automatic dunning.
eMandates for a ngo
UNICEF Belgium collects one time gifts and monthly donations. Both can be done with a direct debit which considerably reduces the operational costs of UNICEF. At the Zenith event, UNICEF volunteers, upon convincing someone to make a gift, had two possibilities to let the donor sign a mandate.
Possibility one: PC with connected eID reader

UNICEF made a simple page from which the donor could make his choice. After entering his eID card, the donor simply had to input his email address and account number. The gift or monthly donation was confirmed by mail at the end.



Possibility two: iPad with connected eID reader

The volunteers were also recruiting with an iPad with connected eID reader for people who knew their eID pin.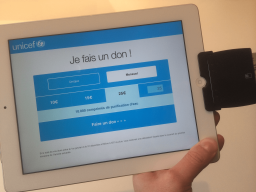 Signing contracts
Belfius Auto Lease wanted more than only Core or B2B SEPA direct debit mandates. They wanted their customers to go fully electronic. Twikey also offers the possibility to sign a contract online. Belfius Auto Lease added 30 different contracts (leasing contract, insurance...) which their customers can sign, fully electronically with their eID card, at home, at the office or at the Belfius bank branch.