Simple e-Mandates for your business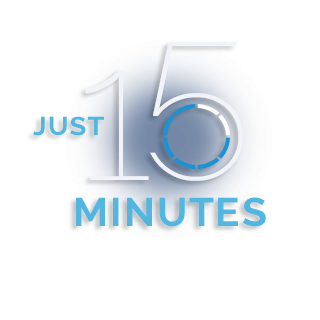 With Twikey you have one integration compatible with different e-Mandate solutions
No more paperwork in your direct debits flow. Exchange direct debits on a pan-european scale. Twikey provides the appropriate answers:
Get started in 15 minutes
Integrates fully transparent multiple forms of e-Mandate approvals
Uses eID, bank card, MyBank, iDEAL, SMS possibilities all in 1 service
Seamless API integration with your back office (JSON, XML...)
Also collection services
Integrates with your webshop if you have one (not required)
CORE mandates for whole SEPA area
Direct debits through Twikey will considerably reduce your administrative efforts.
How does it interact with your bank and software packages?
Twikey manages all information between your organization, your customers, and if connected, also your creditor bank and the debtor bank (the bank connection is not needed to conclude perfect legal e-Mandates). It all starts with an invitation to your customer.
Invite your customers
Synchronize the information with an ERP package
Or create the XML files in Twikey
Twikey optionally exchanges information with banks
Updates and cancellations are redistributed
If needed, also full collection handling and follow-up
Read more
on how it works exactly.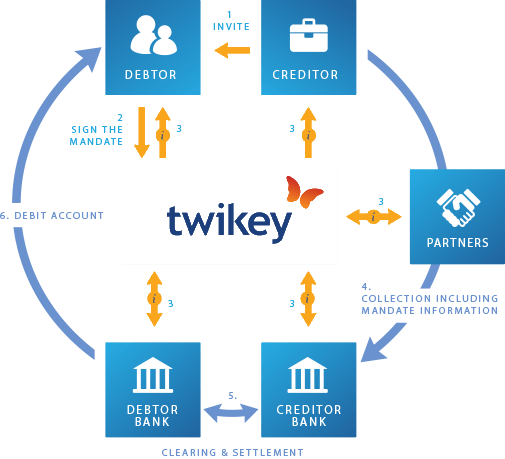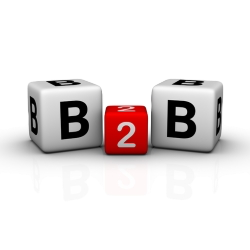 B2B e-Mandates
B2B direct debits are a bit different. An approval from the bank is always required to activate them. Twikey will do this electronically so the customer (e.g. an employee of a company) doesn't need to go to the bank. Currently in Belgium the validations are done fully electronically for the majority of the banks. Belfius, Bank J. Van Breda & C°, BNP Paribas Fortis, KBC and soon ING support this. For the Netherlands, the Dutch banks will be reachable from Q3/2015 onwards. For other countries, there is a paper backup solution.
Your customers can sign your contracts online with Twikey
Have a standard document that needs to be signed? Plug in your standard contract into our flow and let it be signed with eID. This is a legal and very efficient alternative to paper contracts. Save manual work and streamline your contract flows. This feature is currently only available in Belgium.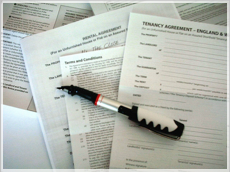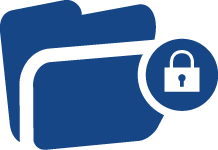 With Twikey you benefit from a user-friendly online solution to manage e-Mandates.
Avoid the administrative burden of paper Direct Debit mandates
Assist your customers in B2B mandate acceptance
Easy onboarding of customers without additional interventions & investments
Own company branded page for your customers
Proactive upfront warning of cancellations and changes
Increased number of direct debits improves your cash flow
Secured legal archive of mandates
Audit trail available
Try before you merge your flows with Twikey
Benefit from our support and expertise