Identification of your customer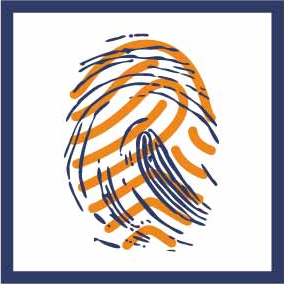 KYC (Know Your Customer)
KYC can be useful for some applications. The use of iDin, eID allows you to identify customers online. You can use this information to work out a personalized offer before setting up a contract or a direct debit.
The NAW data are communicated to you in real time via a simple link.
iDIN quickly give you access to the information availabe at the banks. Our components allow you to easily read the eID data. This way you have all the required information at your fingertips.