Twikey News - December 2020
2020 is a year we won't quickly forget. Covid-19 came into our lives and we all had to get creative to adapt to this new situation, both at work and in private. The call for working digitally, also with clients, is getting louder and louder. The innovativeness of our products is an ideal match for companies who bet highly on digital business.
Twikey has continued growing into a full-fledged scale-up in 2020 and both our services and our team have expanded substantially. For 2021 we plan to continue on the same momentum. We will keep on working out new ideas, entering into new partnerships and recruiting new talent … as a result of which we will again go for 100% satisfied customers next year and attract new businesses that will be able to discover the benefits of Twikey.
We wish you, despite these strange times, cozy (although differently celebrated) holidays, a successful 2021 and especially a good health!
Twikey confirms its position as market leader for B2B mandates
The annual figures for 2020 by Dutch Payments Association show that around 70% of all online B2B direct debit mandates in the Netherlands were concluded via Twikey. In Belgium this number is 100%. For the Netherlands and Belgium together, this means that Twikey enables more than 85% of all online B2B mandates.
Besides that, the majority of E-machtiging clients in the Netherlands opts for Twikey's services.
Nice results to be proud of!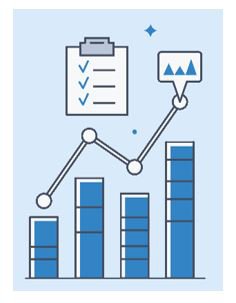 Recurring credit card transactions via Twikey
Recently we have been certified PCI DSS. This is an international security standard set up by the major payment card companies, with the aim of protecting the data of credit card users. Because of this, we can now, next to direct debit, also offer recurring credit card transactions for recurring payments.
For years Twikey has achieved the highest security standard for data security with its ISO 27001 certification, which we have now expanded further with the PCI-certification.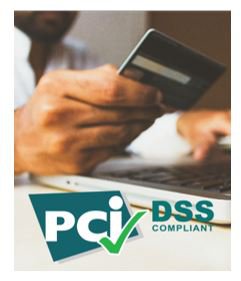 Extensive debtor management
Payt is an expert in the field of advanced debtor management. Debtor management is closely linked to "getting paid", and that's where we excel. That's why we rolled up our sleeves to work out a good link, so automatic direct debits can be started up easily and straightforward.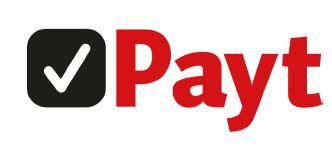 Digitization for Walloon cities and municipalities
After our successful partnership with Cipal-Schaubroek, software supplier for cities and municipalities in Flanders, our Twikey solution is now also linked to Civadis, the Walloon counterpart. Because of this, Walloon cities and municipalities can easily digitize their invoice and payment processes with Twikey.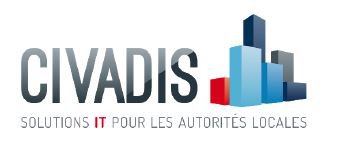 Congratulations on the automation of your payment traffic via Twikey!