How to start with eMandates?
Twikey allows companies to manage their mandate portfolio and to invite new or existing customers. Full control and immediate access to all mandates and contracts are guaranteed. All information can be synchronized with the company accounting software or you can fully manage your mandates and direct debits within Twikey with your own accounts.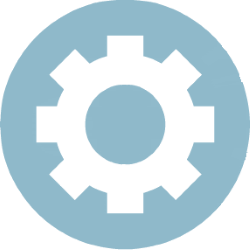 Step 1: Configure your brand and templates.
You can upload your own logo and create one or more mandate templates

Your own colours can be added to your logo.
Your templates can be fully customized.
You receive your own Twikey page.
Configure your Creditor ID and Merchant ID (for the Netherlands)
Add multiple roles: administrator, sales person, ...
Decide your type of mandates and controles you want (including credit checks)
For the Netherlands, activate Twikey as MSP (Mandate Service Provide)
for ING NL: Go to ING
for Rabobank NL: Go to Rabobank
For all other European countries, Twikey doesn't need additional registration. The Creditor ID is sufficient.
Step 2: Online signing from a website
In the online world, invitations can be initiated through your company website, social media, third party websites, document service providers and so on.
Via the Twikey online interfaces
Generate an invite from your webshop
API's available to embed the creation of mandates in our front and back office applications. Integrations possible with CRM packages, call centre software, …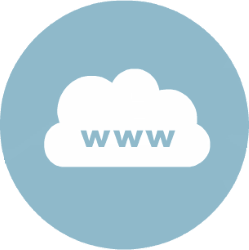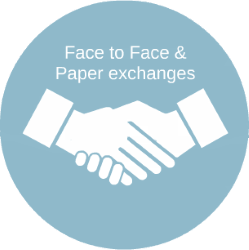 Or... Face to face contacts or a Call center?
Face to face contacts on the street or closing a sale, we've got what you need. Sign your e-Mandates via iOS devices or Android or any other mobile device. Initiating a mandate via a call centre without paper – is possible.
For Belgium, we can deliver together with our partners an iOS application reading the eID card.
Or... Invite your customer to sign a mandate via mail
This it the easiest way to invite your customers. Either you send them a personalized invitation with all information pre-filled or you send them a general invitation.
This can also be used also for "offline" media. Direct debits can now be initiated through e-mailings, commercial ads, QR codes, paper invoices…. You can opt for a batch of customers or for one-by-one invitations. Campaigns possible for inviting a group of existing customers.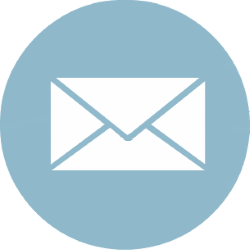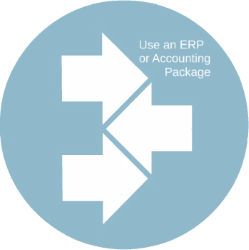 Every step can easily be tracked and synchronized
Launch from your CRM system or accounting package
Immediate feedback via mail
The accounting package receives the information via API or through a manual import
Continuous updates, modifications or cancellations are exchanged
Step 3: SEPA Direct Debits can easily be created.
We deliver everything that is needed to get your collections done. Keep full control on the moment you deliver them to the bank. Have automatic plans, inject transactions manually or via API.
The XML is generated by the accounting package after the mandate has been inserted.
The SDD XML can be delivered by Twikey (ISO20022 pain 008) and then be imported in a standard eBanking package.
With some banks, the mandates are immediately available (e.g. BelfiusDirectNet or BelfiusWeb).
Or we deliver the SDD files direcly within the bank environment or PSP environment (Belfius, Rabobank or your favorite PSP). This in combination with a full follow-up of Reporting & R-messages, dunning management and rescheduling of transactions.
Contact us for more information on this
Also need a solution to follow up who has paid and who hasn't? Via our partners it is possible to do so.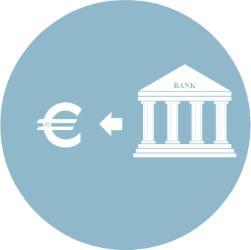 Request a demo
Contact us
Pay as you go - 2,3 € /mandate for low volumes - full SDD management and reporting follow-up- no set-up fees