Twikey News - May 2018
Twikey keeps on innovating. We continue to expand and optimize the range of features for our customers. Thanks to these new integrations and functions, our customers benefit from an application that is always up to date and meets all their needs.

How Mobiflow optimizes its micropayments
Organizing all your mobility services through one application? The Mobiflow app from Optimile, a mobility specialist from Ghent, allows you to do just that! Small payments for bus, tram, bike-sharing, e-charging, taxi, ... can easily be made through our integration in this free app. This allows you to easily collect transactions at a low cost for the benefit of the end user. The user signs his agreement once in the app, after which all subsequent transactions and orders can easily be settled. With 1 click we already ordered our tram tickets. 😉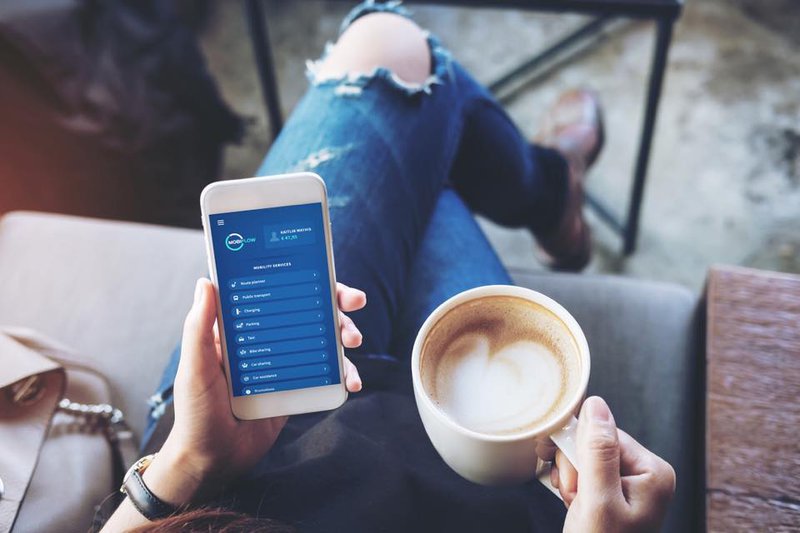 Contract signing
Our customers frequently enquire about the signing of contracts. Signing a contract online, followed by the signing of a Sepa mandate is easier than ever in our application. All you need to do is upload a PDF which can then be signed quickly and easily by the end customer.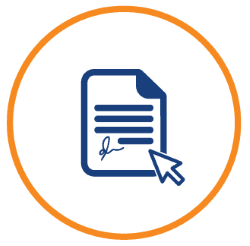 GDPR – Privacy by design
Your safety and privacy are paramount to us! From day 1, Twikey has been fully in line with the GDPR that comes into force today. From the start we have protected your privacy in all our flows. The latest version of our privacy policy can be found here.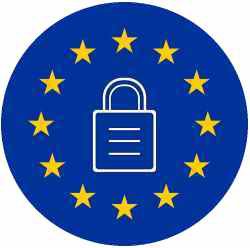 Twikey keeps expanding
Not only our company, but also our team continues to grow. Twikey has 2 new people on board. David strengthens our IT development team as a software engineer and Simon supports our colleagues in the Netherlands with the sales.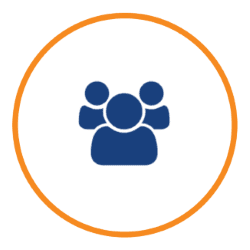 Want to know more? Contact us.
Do you want to stay on top of all the Twikey news? Subscribe to our newsletter.