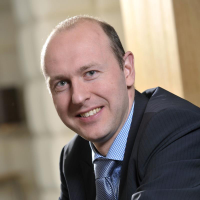 Dominique
CEO & Founder of Twikey
SDD & eMandate expert, Product management, UI experience, Analytical mindset
Worked for more than 15 years @ Isabel - responsible for the eBanking business line (Isabel 6)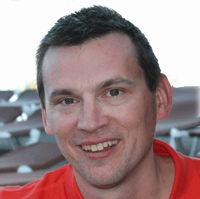 Koen
CEO & Founder of Twikey
Over 12 years of experience as a J2ee architect with vast experience in databases, networking and building secure applications
Worked for Unisys, IBM, Isabel, and Belgacom.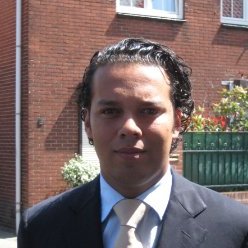 Benjamin
Sales Director Nederland
Over 10 years of experience in (online) payments and credit management
Worked at AfterPay, ICMO, Certin Credit Management and Intrum Justitia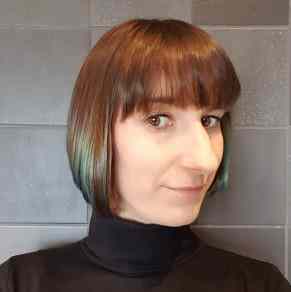 Zoë
Software Tester and Content Manager
Passionate about problem solving and communication, always striving for perfection
Worked at LYNX and Bricsys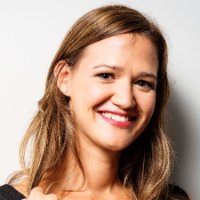 Dominique
Management Assistent
Experience in administration, HR and communication
Worked at Randstad and Modulo Advertising Agency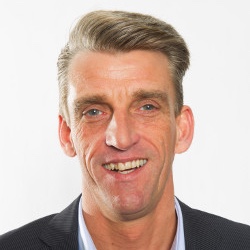 Nico
Customer Success Manager (NL)
Passion to advise customers on the best approach and to guide them during the implementation process to collectively start a successful partnership using our solutions
Over 15 years of experience as ICT Account- & Projectmanager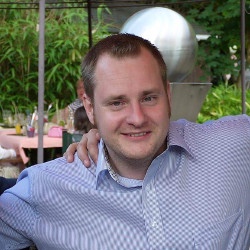 Bart
Customer Success Manager (BE)
Driven in creating added value for your customers, resulting in more value for your business!
Worked at Ubiway Retail for 13 years and B.A.T.S.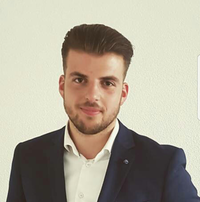 Michael
Account Executive (NL)
I would like to help you find the right solution for getting outgoing invoices paid in a smart and efficient way
Experience in Business Development, Digitalising and Credit Management.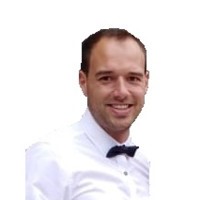 Nicolas
Sales Manager (BE)
Experience in SaaS, digitalisering, sales management and business development
Worked as sales manager and account manager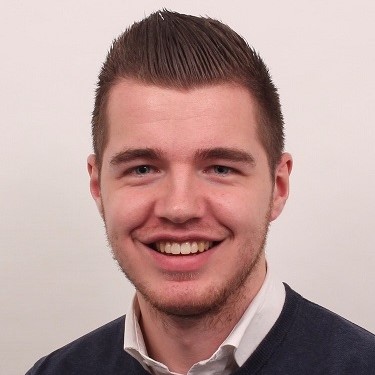 Robert
Implementation Manager / Account Executive (NL)
In my role within Twikey I locate opportunities for companies and entrepreneurs, in order to make payments smarter and more customer-friendly.
More than 7 years' experience in sales within several branches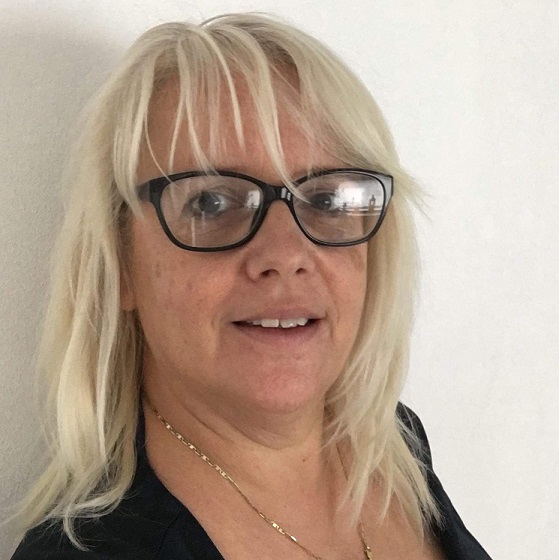 Nancy
Inside Sales Employee (BE)
Enthusiastic and commercial sales employee with a positive attitude
Over 7 years of experience in the finance service industry