Twikey News - Oktober 2020
Now that the sun has made way for wet autumn weather, we know that the summer of 2020 has definitely finished. Despite the fact that it was a special period this year, we at Twikey have not been sitting idle.
New Twikey website
We continue working to optimize our core business: offering a complete payment solution for companies with recurring customers. Because of this, our services have expanded enormously, so it was time to work on a brand new website that reflects what we do and what we stand for. Go and take a look after reading this newsletter.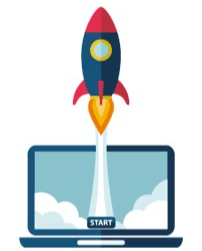 Another bank connection for B2B mandates
We are continuing our progress as market leader by adding another bank for online B2B mandates: CBC Banque. From now on, companies can quickly and easily sign online B2B direct debit mandates at CBC. This also saves them extra time and besides, it's completely Covid-19-proof.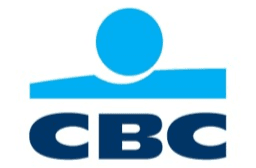 Mobile payment via Payconiq
Payconiq, the extremely popular and quickly growing payment app, has recently been added to our wide range of payment options. Clients can now also "beep" invoices or payment links they have received through Twikey with their trusted app. Increased conversion assured!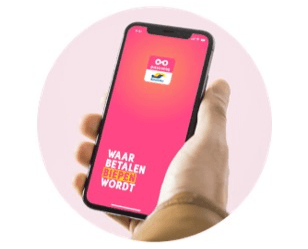 Digitalisation for cities and municipalities
Cipal-Schaubroeck, provider of software packages for governments, has joined forces with Twikey and Belfius. Soon there will be a smart Twikey link or QR-code on a large part of the invoices from cities and municipalities. More information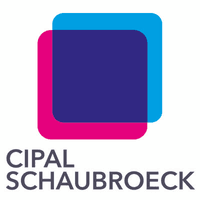 Paying and monitoring school bills online
Due to our integration in the Informat school software, parents will easily be able to pay their invoices digitally through a payment link or direct debit. This ensures greater ease of payment and less forgetfulness among the parents, resulting in faster payment of the school bills. In addition, the time-consuming process of payment follow-up can be automated. Read more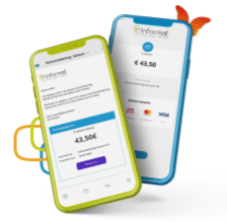 Careers
The interest in our product continues to grow, so we need extra talent to strengthen our team.
For our office in Belgium we are looking for a motivated and talented:
Are you the person we are looking for or do you know someone that matches this profile? Then please do not hesitate to contact us. Via jobs@twikey.com we are glad to receive a CV and cover letter.
Anyone who joins our team without the intervention of a recruiter, will get a 2.500 euro bonus at the end of his/her first year of employment.
Want to know more? Contact us.
Do you want to stay on top of all the Twikey news? Subscribe to our newsletter.