Twikey News - September 2019
It was an eventful summer at Twikey! We have been sweating, enjoying our air conditioning, dodging rainstorms and above all, of course, working hard.
Among other things, we added a new functionality in our environment which makes it possible to manage your invoices through Twikey. We also entered a number of interesting new collaborations and welcomed three new colleagues into our team.
Read all about it while you enjoy the last rays of summer sun!

An easier way to get your invoices paid
Thanks to the new functionality in our platform, invoices can be collected in Twikey without any extra steps. It is possible to import these invoices from your CRM- or invoicing system. You can send a payment invitation to your clients, which will take them to a page where various payment options are offered.
You can easily check up on your sent invoices: the payment status is immediately visible in the overview. We also offer the option to send several reminders for the follow-up of unpaid invoices.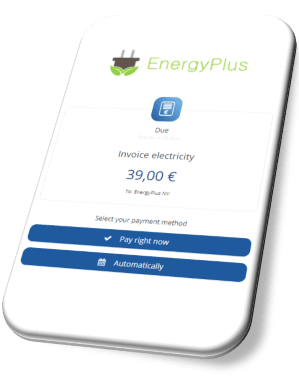 Carefree collections from Teamleader and Exact Online
To further facilitate the processing of your invoices, we made sure that they can be imported from Teamleader and Exact Online. New to this collaboration is the fact that invoices will automatically be reconciled in the accounting systems as soon as they are paid. In the near future, we plan to provide connections with other comparable systems.
WEX's successful migration
Since the beginning of July, WEX took over the fuel card activity from EG Retail. It was essential for this acquisition that the migration of the existing direct debit mandates would go smoothly. Twikey guided WEX through this process step by step and, while doing so, made sure to digitalise all of the paper contracts.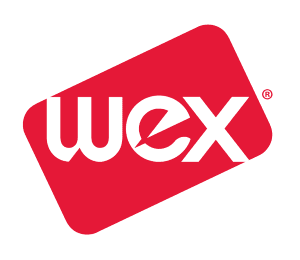 Twikey takes you to Plopsa
Plopsa wanted to give their regular customers the option to purchase a subscription via direct debit. To achieve this, they decided to join hands with Twikey. You can read more about this cooperation on our blog.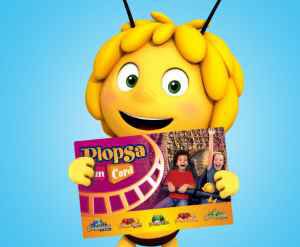 Unforgettable invoices
iController offers an advanced package for the follow-up of unpaid invoices. Thanks to this collaboration they now added the option to get your payments done via Twikey from their reminder process.

Workshops for creative people
On the 24th of September we can be found at Grow Together in Gent, an event especially for agencies and creative offices. Anyone who would like to know more about online payments and payment solutions, is very welcome to join the practical workshop from our Twikey experts.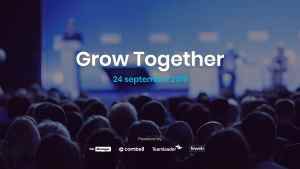 Twikey behind the scenes
We had the privilege to add three new members to our team this summer: Zoë, Nicolas and Robert.
To complete our team, we are currently looking for a Frontend Software Engineer. Are you the one we've been looking for? Don't hesitate to let us know!
Want to know more? Contact us.
Do you want to stay on top of all the Twikey news? Subscribe to our newsletter.