Twikey News - December 2019
Our memories of picknicks and long summer days are beginning to fade and we've started preparing for the holidays. This can only mean one thing: winter is coming! Unfortunately, this also means that temperatures are dropping. In order to warm you up, we would like to give you an overview of all our new partnerships and features for the last couple of months.
In addition, we would also like to wish you a lot of fun during the holidays!
Cooperation with two extra banks
We are proud to announce that we activated Bank J. Van Breda & Co and Deutsche Bank on the Twikey platform. From now on, both banks are available for the completely automated exchange of direct debits and the follow-up of transactions.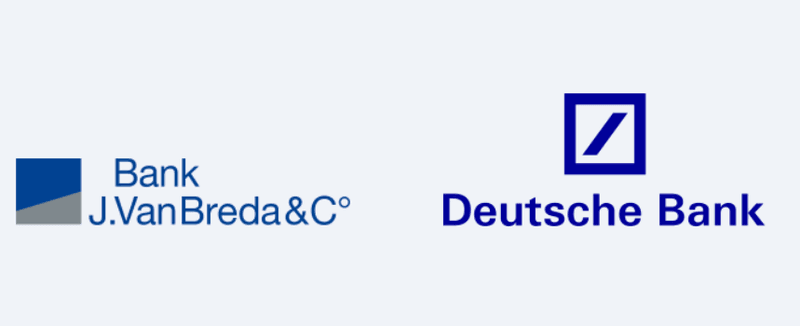 New signing method for B2B SEPA direct debit mandates
Good news from the SEPA direct debit front! We recently added a new signing method for B2B mandates for Belgium. With itsme, customers can sign documents with just their app and a personal 5-digit code.
Twikey already is the market leader in Belgium and the Netherlands for B2B mandates, but by adding this extra signing method, we are able to further increase conversion rates for our clients.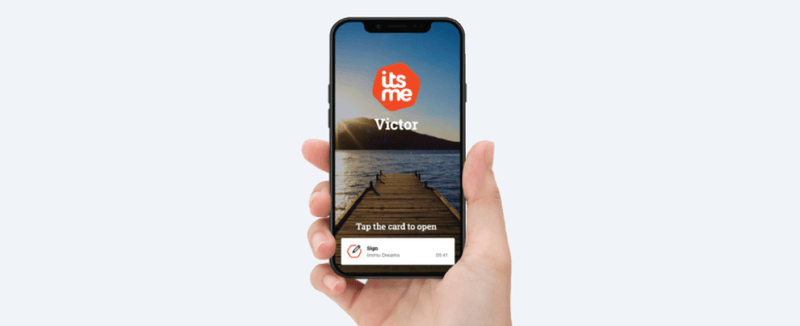 Case: Sign contract and mandate together
Swapphone offers a subscription for iPhone that guarantees their customers a working phone at any time. Clients order a phone from them and are able to swap it for another one when it stops working. To do this, they sign both a contract and a mandate with Swapphone.
Thanks to Twikey, Swapphone's customers can pay for their order with iDEAL and then sign their contract and mandate online with iDIN in one go. This helps to prevent fraud and saves both parties a lot of time and paperwork.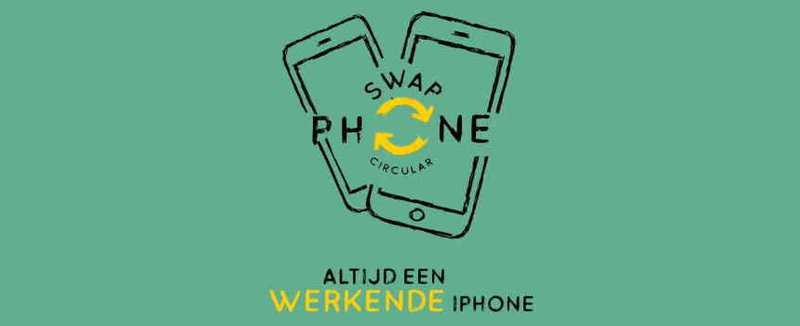 Case: Spread your payments with direct debit
Rhombus offers an extensive range of school supplies with their service Schoolsupply, ranging from workbooks to 3D printers. Their clients, both schools and their students, can order their supplies online and get them delivered at school or at home.
Rhombus wanted to offer parents in a difficult financial situation the option to pay for their orders in smaller instalments, allowing them to spread the costs. By using an API connection with Twikey, Rhombus gives these customers the possibility to sign an electronic mandate. This way, they can pay automatically by means of direct debit, one instalment at the time.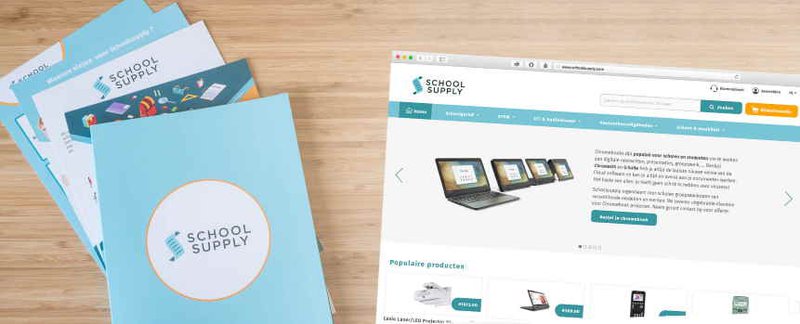 Domestic affairs
Past October, inside sales colleague Nancy joined our team. We are excited to see our company grow and we hope to welcome even more people over the following months.
We are currently looking for these profiles:
Apart from that, we are open to everyone who thinks they can add value to our organisation.
If you know someone that could fit in our team, please tell them to send their cv and motivation letter to jobs@twikey.com. Anyone who joins our team without involvement of a recruiter will be rewarded with a 2.500 euro bonus at the end of their first year.
Want to know more? Contact us.
Do you want to stay on top of all the Twikey news? Subscribe to our newsletter.